Podcasts

Believe Big
Believe Big Radio is a weekly podcast developed to help you find answers about integrative cancer treatments and prevention. In each episode, we will take a deep dive into your healing with health experts, integrative practitioners, biblical faith leaders, and cancer thrivers from around the globe.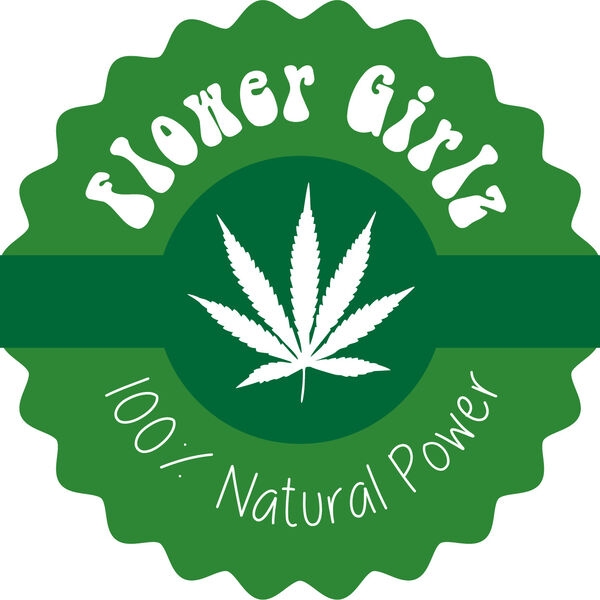 Flower Girlz
The Flower Girlz discuss the benefits of cannabis in a way that's easy to digest. They provide science-based data mixed with anecdotal experience which makes for a very entertaining, educational experience. The Girlz simply want to get the message out and the stigma gone… it's a flower that grows in your yard.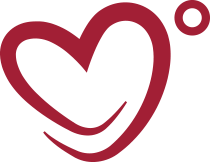 I Had Cancer
The I HAD CANCER Podcast provides personal and truthful conversations with cancer survivors along their journeys. Each episode will feature a different person with their unique perspective on their own fight against cancer.
Websites

Believe Big
Believe Big helps cancer patients move through the overwhelming process of treatment by bridging the gap between conventional and complementary medicine to heal in all aspects of life. Not just physically, but emotionally and spiritually as well.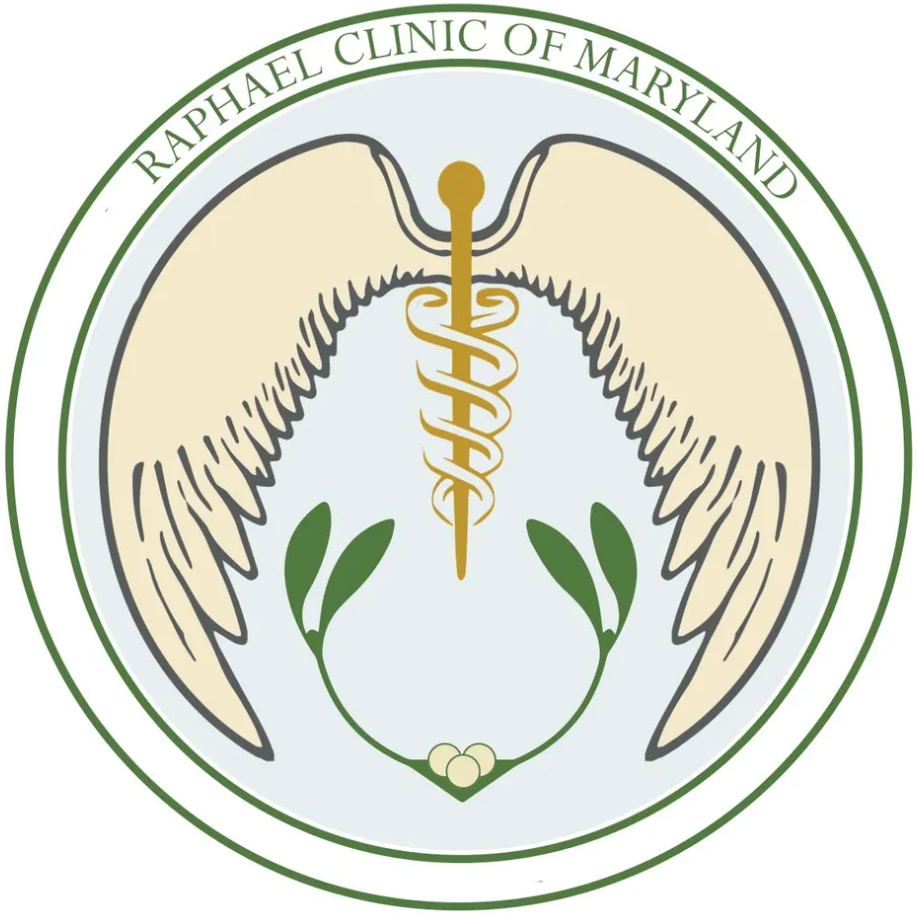 Peter Hinderberger, MD, PA & The Raphael Clinic of Maryland
Our mission is to promote optimal well-being by accompanying each cancer patient on his/her path to healing by providing education and individualized, safe, state of the art integrative medical care.

Gerson Institute
The Gerson Institute mission is anchored in the education of food as medicine, reducing toxic exposure, and creating a healthier world where the Gerson Therapy is not just a viable option, but a pillar of treating chronic illness.

The Truth About Cancer
In this one of a kind docu-series, you'll follow Ty & Charlene Bollinger, who lost both Ty's mother and father to cancer (as well as 5 other family members), as they travel the globe interviewing the foremost doctors, researchers, experts, and survivors to find out their proven methods for preventing and treating cancer. Discover it for yourself today.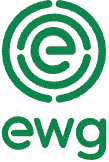 EWG
We've spent the last three decades bringing you breakthrough research and education so you can make smart, healthy decisions. Learn more about us and the work we do to keep you and your family safe.

Kris Carr
Over these past two decades, I've learned some big lessons about how to take care of myself, live life to the fullest, and make an impact. It's been my honor to share these insights with millions of people around the world.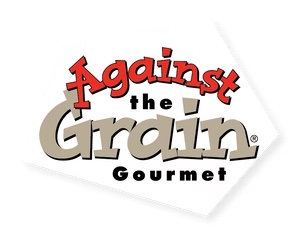 Against the Grain Gourmet
Over these past two decades, I've learned some big lessons about how to take care of myself, live life to the fullest and make an impact. It's been my honor to share these insights with millions of people around the world.

Elana's Pantry
Elana Amsterdam is a powerful influencer in the wellness space. A lifestyle guru, she has been on the cutting edge of healthy living advocacy for over thirty years.

American Institute for Cancer Research
We champion the latest and most authoritative scientific research from around the world on cancer prevention and survival through diet, weight, and physical activity, so that we can help people make informed lifestyle choices to reduce their cancer risk.

Sure Foods Living
My family and I have been happily gluten-free since 2002 and one of my daughters also has severe food allergies. I hope this site helps you!

Dr. Fuhrman
For over 30 years, Dr. Fuhrman has shown that it is possible to achieve sustainable weight loss and reverse heart disease, diabetes, and many other illnesses using smart nutrition. In his medical practice, and through his books and television specials, he continues to bring this life-saving message to hundreds of thousands of people around the world.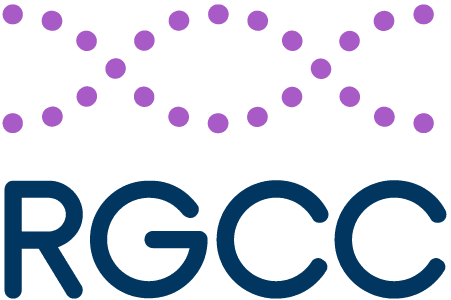 RGCC Group
Improving lives is at the heart of what we do. Harnessing the power of science, we research, learn, and innovate. We encourage imaginative thinking to explore, question and reinvent, creating products, systems and technologies to challenge expectations. We work across sectors to enhance transparency, promote understanding and reinvent ideas so people can make better choices.

LADR Biofocus
Biofocus' services for the molecular detection of disseminated cancer cells in the blood stream allow for the identification of cancer patients probably at higher risk of relapse. These patients may benefit from additional adjuvant therapies. We use proprietary techniques to isolate micrometastases from peripheral blood.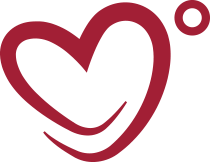 I Had Cancer
Our mission is to empower anyone who has been affected by cancer. We provide our members with the ability to connect and share personal experiences about cancer with others who really understand. Our community engages all who are involved in an individual's cancer fight: the survivors, fighters, supporters and caregivers.
Apps

Dr. Greger's Daily Dozen
Download the Daily Dozen app today and start including some of the healthiest foods in your diet. Track your servings, analyze your progress, and learn along the way. All for free.